ONVIF Newsletter December 2021
Greetings from Leo Levit,
Another year is coming to a close and we find ourselves once again looking ahead at the new year to come. We at ONVIF are very positive for the future. Our membership numbers have increased and the number of ONVIF conformant products are growing, including devices and clients that conform to our latest profile, Profile M for analytics metadata.
Last month, we hosted our in-person All Committee meetings for the first time in more than two years, in Lisbon, Portugal. While we're accustomed to working remotely as an organization, it was particularly invigorating to have the opportunity to connect and strategize for 2022 and beyond. Like most organizations, ONVIF thrives with active participation and the diversity of ideas and voices from within our membership. In Lisbon, we were able to recognize the dedication of a few longtime representatives who have been influential within our organization. You can read more about their individual contributions below, along with other news and perspectives from other ONVIF member companies in this latest edition of our newsletter.
In 2022, we hope that we can continue our face-to-face interactions with members and with you, our industry colleagues, at the various industry events where ONVIF will have a presence, including ISC West 2022 in March.
From all of us at ONVIF, we wish you and yours a successful close to 2021 and a happy and healthy beginning for 2022.
Kind regards,
Leo Levit
Chairman, ONVIF Steering Committee

News 

ONVIF Introduces Add-on Concept for Increased Feature Interoperability and Flexibility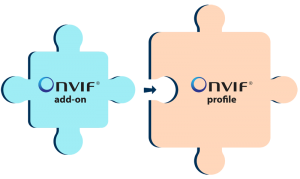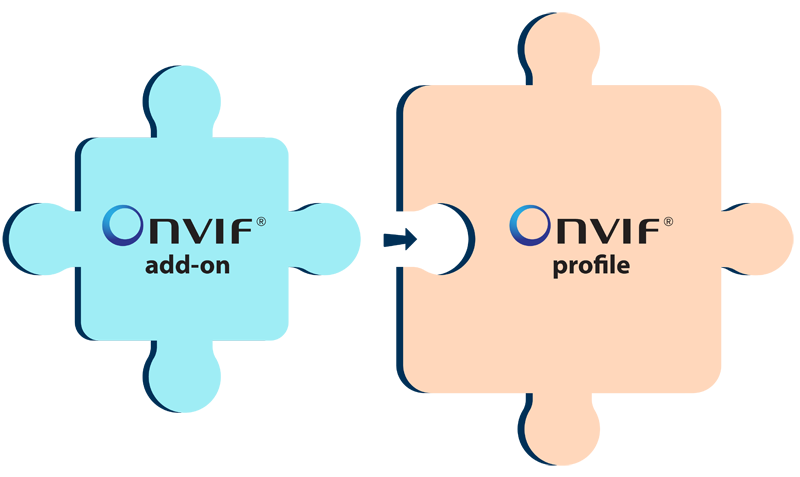 Earlier this fall, ONVIF introduced the add-on concept, which extends the ONVIF conformance process to individual product features that can solve a specific use case or end user need. This allows ONVIF to efficiently respond to the needs of the market with increased interoperability and flexibility of choice for end users and systems integrators.
Read the full press release here.

ONVIF Award 2021
As a member-driven organization, ONVIF relies on the work of representatives from its contributing and full member companies to drive the work on its committees and working groups. At the recent All Committee meetings in November, ONVIF recognized four longtime representatives who have made significant contributions to various ONVIF committees and activities over the past decade.
Click here to learn more about the award winners.

Profile M Sees Quick Uptake

Our latest profile, Profile M, has quickly become the ONVIF profile with the fastest adoption, with more than 140 Profile M conformant products from 14 different vendors, including two suppliers on the client side. Released in June of this year, Profile M standardizes the communication of metadata between analytics-capable services and devices like IP cameras, and clients like VMS or server/cloud-based services. It enables system integrators and end users to combine conformant products from different providers of devices, services, VMS, and IoT applications into one system.
Learn more about Profile M here.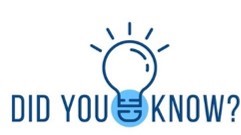 ONVIF membership is not limited to just industry manufacturers? Our member companies include not only hardware and software manufacturers, but also distributors, systems integrators, and others allied to the field. ONVIF membership is available at several different levels and is open to any organization with interests in the physical security industry. Get involved today and contribute to the future of standardization!
Click here for more information on ONVIF membership and how you can get involved.

Blog Highlight
Member Roundtable: How can integrators educate themselves, as technology becomes more complex?
ONVIF members Zenitel, Hanwha Techwin, and Teledyne FLIR contributed expert opinions on integrator education in this November blog. We've seen technology advance at a rapid rate in recent years and our members discuss the importance of continuing education for integrators as it continues to evolve.
Read the blog here.

ONVIF Member Spotlight: Alcatraz AI

What does Alcatraz AI? What services or products do you provide?
We're a leading physical security technology company that leverages artificial intelligence, edge-computing, and real-time analytics to bring autonomous access control products to the market. We are focused on face authentication, tailgate detection, and analytics such as mask detection. Our designs focus on simplicity, security, and privacy to aim for completely secure facilities and sensitive areas. Alcatraz's facial authentication technology and intelligent tailgating detection enable enterprises to innovate and future-proof their security strategy.
Read the full interview with Alcatraz AI here.

Upcoming Events
We're excited to be participating in an upcoming webinar with analyst firm Memoori on January 18, 17:00 CET to talk more about Profile M and how the analytics and metadata profile can pave the way for easier integration in the building environment. Stay tuned for more information to be posted on the Events section of our website.
ONVIF will also be returning to ISC West during March 23-25, 2022, in Las Vegas, Nevada. Join us at Booth L0 where ONVIF representatives will be on hand to answer questions and explain the latest profiles. Learn more about ISC West here.