As a member-driven organization, ONVIF relies on its representatives from contributing and full member companies to drive the work of its committees and working groups. At the recent All Committee meetings in November, ONVIF recognized four longtime individuals who have made significant contributions to various ONVIF committees and activities over the past decade.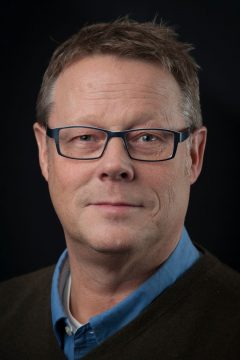 Per Björkdahl of Axis Communications, served as chairman of the Steering Committee for nearly ten years, beginning in 2012 until earlier this year. Under his tenure, ONVIF grew to approximately 500 members and released the majority of the profiles that are in place today. Per served as spokesperson for ONVIF in many public forums, helping to educate the market about ONVIF and its offerings. He was also active in international standardization efforts that resulted in ONVIF specifications being part of globally adopted standards from the International Electrotechnical Commission (IEC) and other standards bodies.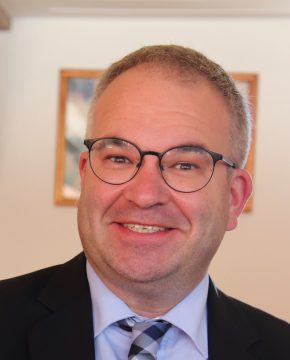 Markus Wierny of Bosch was among the early representatives of ONVIF when the organization was established in 2008. He served as a member of the ONVIF Technical Services Committee until 2013 and then provided his industry expertise as part of the Steering Committee until 2021. In the early days of ONVIF, Markus was known for assisting with some of the early product demos at various tradeshows – tools in hand – and was also instrumental in organizing the early plugfests as well.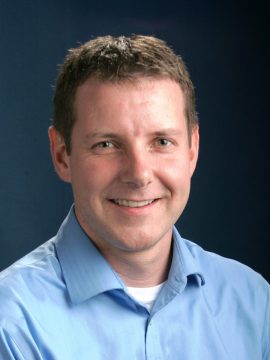 Stuart Rawling began his ONVIF career in 2013 as a representative of Pelco by Schneider Electric on the ONVIF Communication Committee. As chairman of that group, he enthusiastically expanded the communication vehicles used by ONVIF to include voice of customer and other internal vehicles to membership. In 2017, he joined the Steering Committee where he served until 2021, participating over the years in countless media interviews and speaking engagements on behalf of ONVIF to further promote interoperability.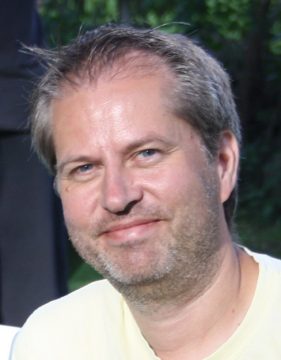 Patrik Björling Rygert of Assa Abloy was chair of the Access Control Working Group from 2013 to 2021, helping to drive the development of access control specifications, and the release of Profile D. He also participated in the IEC Technical Committee responsible for producing international standards for alarms and electronic security systems. Patrik was well known at ONVIF for his sense of humor and his passion for access control.
ONVIF extends its heartfelt appreciation to these four former ONVIF leaders who have given their time to our organization and to the industry to promote the ONVIF mission: provide and promote open interfaces to the security industry for effective interoperability.
If you are interested in learning more about ONVIF membership levels and privileges, please click here.