Technology has advanced at warp speed the past few years, with new competencies in AI, video analytics, and a growing array of different sensors that can be tied into security systems. One such advancement is that information has been moving solely to the cloud, making the challenge of ensuring cybersecurity of paramount importance. This means education for integrators must remain a principal part of the security industry, so they are best equipped to handle these new and evolving technologies. So, we asked our expert members: how can integrators educate themselves as technology becomes more complex?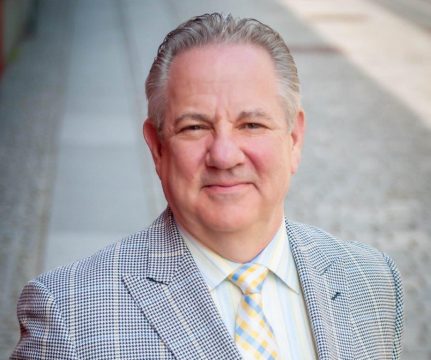 Dan Rothrock, President, Zenitel Americas
As a security integrator, your continued education around security technology begins with choosing the right manufacturer. Look at the company's standards, beliefs, vision, and mission statement and ensure that they align with yours. The right partner manufacturer will provide resources for your continued education, such as a channel partner program that provides online and in-person training that will fully educate you on how to sell and service their solutions. They will also offer a Wiki page that provides technical documents, configuration guides, software updates, and more. Even more, the right manufacturer's solutions will be ONVIF conformant, to ensure that you can easily design and implement fully integrated solutions. Overall, the right manufacturer will place your security technology education first over their individual desire for you to sell their products. They will seek a long-term relationship with you that includes keeping you educated about their solutions that will ultimately help ensure your business success.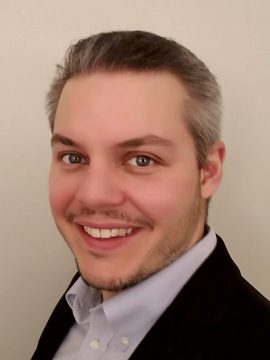 Lloyd Taylor, Senior Director of Sales, Northeast, Hanwha Techwin America
There are numerous resources available to integrators to keep them current on video surveillance technology such as AI, cybersecurity and video analytics. I would encourage them to leverage the informational, educational and training resources offered by preferred manufacturers and industry organizations including eLearning, certification training and technology seminars. Manufacturers such as Hanwha Techwin for example, offer CEU and BICSI credits for their certification courses. With the seemingly unlimited amount of technology resources available to integrators, it enables them to identify the resources that make the most sense for them and their business.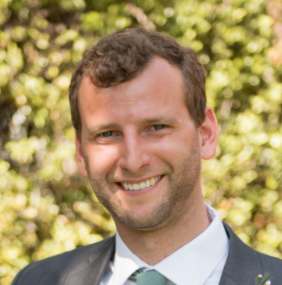 Kai Moncino, Global Business Development Manager for Security, Teledyne FLIR
The continued education of integrators is paramount to their success as technology evolves. One of the best ways integrators can educate themselves and stay up to date on solutions is by utilizing the resources manufacturers provide. Integrators who partner with manufacturers that are invested in the integrator's education can stay ahead of the game with these changes, whether it's a new cyber hardening protocol, video management system update, or emerging intrusion detection sensor like ground-based radar. Teledyne FLIR is committed to being a great business partner for integrators and offers thermal 101 courses, guidebooks, best practices literature, white papers, site design resources and online trainings in the form of webinars.

Please contact us if you're interested in participating in the next ONVIF member roundtable blog.