Since our founding in 2008, ONVIF has seen thousands of products achieve conformance and, as you can imagine, the technological advancements of these products continue to grow. As we steadily gain steam towards reaching our 20k conformant product milestone, we asked a few of our members what they'd like to see added in the mix for the next 20k. Here are their predictions for what future conformant products will look like: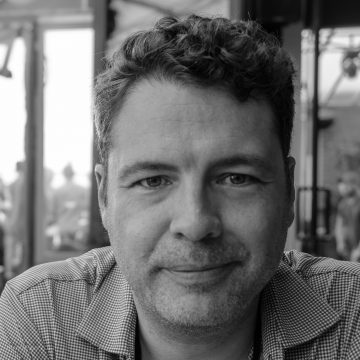 Ryan Hulse, Director of Product Management for Exacq and Kantech, Tyco/Johnson Controls
The definition of a surveillance camera is expanding. Drones, body cameras and ground-based remotes are continuing to mature in the market. These sources of video represent new opportunities for ONVIF to accelerate adoption. As these devices continue to shrink in physical size due to battery efficiency, motor efficiency, and wireless bandwidth, I predict we will shift from interacting with individual devices to interfacing with AI-enhanced systems that will execute commands on 'swarms' of devices. Real-time photogrammetry from a swarm of small camera sensors could deliver full 3D views into surveilled areas. That's sci-fi today, but all the individual technologies exist.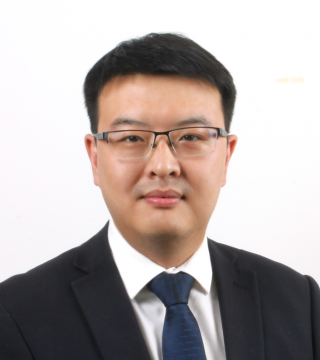 Evan Cheng, Product & Marketing Director, Tiandy Technologies.
It is our great honor to be a strategic partner of ONVIF based on our joint efforts in 2020. Therefore, Tiandy has great expectations for the next 20K products. In terms of new products, we hope that some new categories that meet market needs appear, such as miniaturized equipment or civilian equipment. In terms of solutions, we hope to see the integration of scene solutions, such as thermal temperature measurement solution, face recognition solution, license plate recognition solution, etc. and we believe this work could enhance the functions' availability and system stability. 2021 is also the time to focus on IoT management solutions, to meet the effective processing needs of a large amount of real-time data generated by IoT devices. Meanwhile, Tiandy will continue to embrace the world with an open attitude and work with partners to provide users with a safer and smarter life.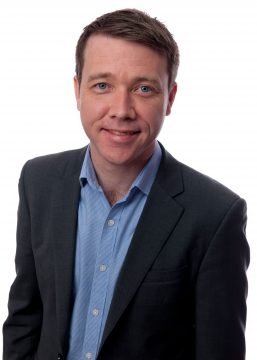 Jeff Corrall, Director, Strategic Partnerships and Integrations, March Networks
March Networks has seen a significant increase in ONVIF implementations, including a few partners who have moved or are moving exclusively to ONVIF-conformant integrations. We very much welcome this and predict we will see more of it in the next five years. Additionally, we are happy to see more standardization around motion and analytics data from major brands using ONVIF, which we believe will significantly reduce development costs for integrations going forward by removing the duplicate efforts we are currently seeing today.
David Needham, Director of Technology, Anixter
We are excited for the addition of IP-based devices beyond cameras. The Profile D Release Candidate would enable access control peripherals to become ONVIF conformant. The Profile M Release Candidate would standardize message formats and methods for the exchange of metadata. As every camera becomes a sensor, and every IP-connected device becomes a tool for obtaining actionable data, ONVIF provides interoperability. With Anixter and WESCO joining forces, we are able to bring more value to our customers and partners. This includes creating flexible, future-proof solutions that support the goals of the Internet of Things.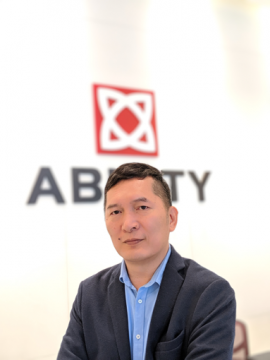 Jonny Wu, Senior Director, Ability Enterprise Co.
For IoT to flourish, the connected devices and related data need a standardized interface for efficient communication and data exchange. ONVIF orchestrates standardized interfaces so that network security products are interoperable with each other. Further, conformant products using open standards have the advantage of seamless connectivity as well as compatibility with other electronic access control systems and video management systems. As a member of ONVIF, Ability Enterprise Co., Ltd. is proud to design and manufacture ONVIF conformant smart cameras that are capable of powerful edge compute to fuel AIoT development in many fields such as surveillance, smart retail, long-term care, security and safety, and fitness and recreation.