Today, in celebration of Earth Day, we asked our members about the importance of sustainability in the security industry, and some of the ways they work to promote sustainable practices. As technological advances continue to be made, the importance of building long-lasting systems with a focus on green products, lower emissions and efficient energy usage is vital to the overall sustainability of our buildings, cities and communities.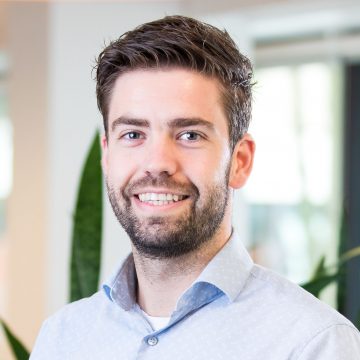 Gijs van den Heuvel, Alliance Marketing Expert at Bosch Security and Safety Systems
Sustainability is fundamental to our thinking. As a company committed to sustainability, Bosch established the Green Way promise to maximize convenience and minimize costly on-site customer visits, effectively reducing travel and CO2 emissions. All Bosch cameras support remote configuration, management, and planning. System integrators can work remotely with customers to perform services such as changing configuration settings or installing firmware updates, ensuring systems meet the highest reliability standards. It minimizes the number of commutes, resulting in sustainable business practices that are economically viable, socially responsible, and environmentally friendly. Bosch is also the first major industrial company to have attained CO₂ neutrality at its 400 sites in 2020, based on in-house calculations. At Bosch, climate protection goes even further. We aim to reduce emissions from the upstream and downstream supply chain by 15 percent by 2030.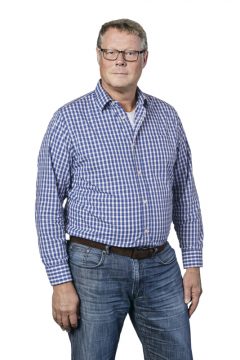 Per Björkdahl, Sustainability Sales Engagement Director, Axis Communications
It's critical that sustainability in the security industry sits at the top of business agendas, as the potential impact on the environment and society cannot be understated. Whether it's the materials that are used in manufacturing products, how devices are treated at the end-of-life or the associated energy consumption, these can all have a significant effect. At Axis, we continuously assess our business operations and practices to minimize our impact on the environment and promote sustainability. This also extends to our global network of partners and suppliers, who must echo our dedication to making the world a smarter and safer place.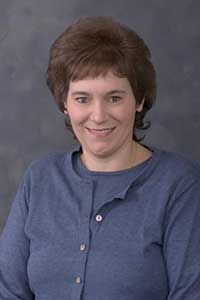 Joy Sweet, Senior Manager Technical & Customer Services, Aiphone
Sustainability is important for the overall health and well being of the environment, and we all take part in being good stewards and Aiphone is no exception. As such, we work to harmonize protection of the global environment with our business operations and contribute to sustainability by manufacturing RoHS compliant products, restricting lead, mercury, cadmium and other harmful substances. Aiphone has also maintained an ISO 14001 Certification since 1999 with environmental management systems, eco-labeling, environmental auditing, life cycle assessment, environmental performance evaluation, and environmental aspects in product standards. Additionally, we work towards a more sustainable future by recycling electronic waste with a certified e-waste recycling company and by simply repairing products instead of replacing, whenever possible. Many Aiphone systems continue to work after 30 years of service!
Please contact us if you're interested in participating in the next ONVIF member roundtable blog.