The technology trends emerging in a post-2020 world continue to mirror the global needs of industries of all types brought about by the COVID-19 pandemic. As we look ahead to 2021, we're sure these trends will continue. Here are a few ONVIF members who offered expert insight into what 2021 trends in access control they expect to see: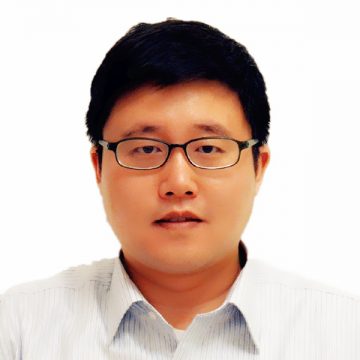 Derek Wang, Global Product Manager for Access Control, Axis Communications
Many of the regulations and consumer habits established during this year – driven by hygiene and social distancing – will become commonplace in 2021. Technology solutions will support how these are monitored and enforced. As a result, we'll see the implementation of low- or no-contact technologies, such as using QR codes in access control, increase across many sectors including retail. Visitor management will be a key area where these integrated, intelligent solutions will make an impact. By using cameras as readers, this technology will better support security personnel in remotely granting access to premises, managing visitor flow and understanding capacity.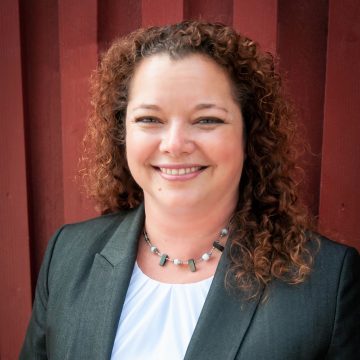 Kelly Lake, Director of Global Strategic Alliances, Safety & Security, Zenitel Americas
In 2021, we will see the continued integration of access control, video, and audio to create a comprehensive and interactive security solution that reduces vulnerabilities and mitigates risks. Audio will become the focal point of the security solution, supported by access control and video, due to audio's ability to provide an intuitive interface between people, facilities, and technology. Audio reaches places where other solutions cannot, as it can detect voices, noises, gunshots, or other sounds. When combined with access control and video, the security team now has an interactive, well-rounded, and responsive information management platform. In 2021, we will see audio elevated to even higher levels within the connected and intelligent school, facility, building, campus, and more.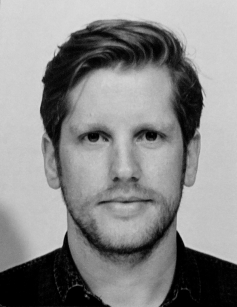 Roel Smolenaers, Marketing Communication, Bosch Security and Safety Systems
Following recent events (COVID-19 pandemic) the main trend in Access Control will be providing secure access in the new reality. Building operators need to rethink their access control solutions. Instead of systems that require physical touch and thereby increase the risk of virus transmission, contactless solutions that still meet the highest security guidelines are preferable. This means new solutions will emerge like combinations between access control and face recognition to obtain biometric scans from a safe distance to support touchless, but secure access. We will see the deployment of touchless fingerprint readers, avoiding physical touch, and access control solutions' use of mobile phones to grant access instead of ID cards.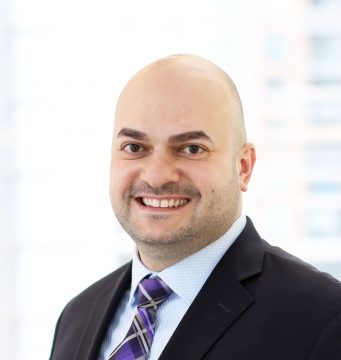 Alex Asnovich, Head of Global Marketing, Video Security & Analytics at Motorola Solutions
One of the trends that we anticipate to see in access control throughout 2021 is the increased emphasis on the need for an access control solution to unify with its video management system. By incorporating and working with a video component, the unified solution is able to help users in verifying their access control alarms, informing them on access control responses, and linking visual and physical matches for enhanced situational awareness.