The needs of security users around the world depend widely on the changing dynamics in their individual markets. Conditions in different vertical markets can vary, driven by technological innovation, economic conditions and market requirements. We asked a few of our member companies what they are seeing as their hot markets for the rest of this year.
What does your company see as the fastest-growing vertical markets in 2022?
Cauê Castellani, Head of Marketing, Mirasys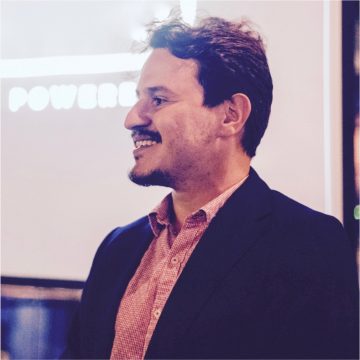 The lasting effects of the pandemic and other geopolitical events lead to new technological changes and considerations, along with an even more significant investment in the digital transformation for cities and businesses. Mirasys works hard to provide open and interoperable solutions that we believe are the way to ensure not only secure spaces but also greater operational efficiency, effective resource management, and major cost savings. Projects linked to building smart cities, safe spaces, and sharp logistics center operations require this strategy, as well as a greater need for expansion in data visualization and the desired range of IoT sensors – from fire sensors, CO2 sensors, gas sensors, intrusion sensors to water leak sensors, access control sensors, switches, and so on. Along with this, we see a growing demand for specific functionalities, such as analytics, occupancy monitoring, cyber security solutions, and adaptive access control technology that cuts across multiple vertical markets.
James Segil, Vice President, Access Control at Motorola Solutions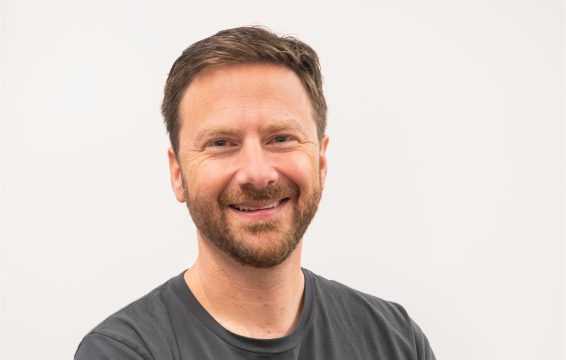 Openpath (part of Motorola Solutions) has had great success in the commercial real estate market providing access control security for both perimeter security of buildings and interior security for office suites and access points within the building. With the launch of our Pro Series Video Readers, we have expanded to the multifamily residential market where we are seeing high demand for touchless access control and readers with built-in video capabilities. The multifamily residential market has been booming for the last few years, and security in and around the apartment building has become increasingly important to tenants and landlords alike. We also continue to see lots of growth in the life sciences market and fitness market.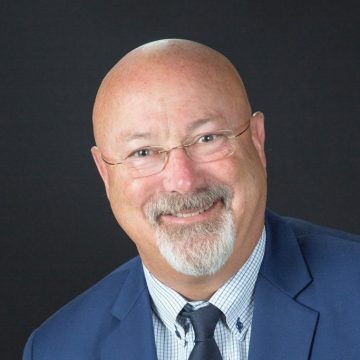 Eric Fullerton, Executive Director, OpenEye
We see quick service restaurants, property management and education as the fastest growing markets this year. Using ONVIF as a standard gives a better return on investment for the customers in these verticals as they are guaranteed that the hardware (camera) they invest in will be interoperable with future video management systems that utilize the ONVIF standard. This way they do not risk being forced into a costly forklift upgrade in a time when they do not have the budget available.
Jay Mele, Vice President of Sales, Salient Systems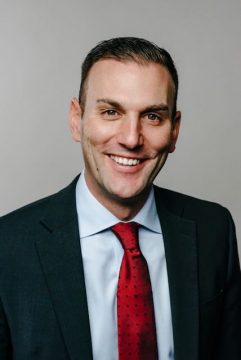 We see a number of vertical specific market segments that have continued on an accelerated growth pattern throughout 2022. A common theme amongst these fast-moving verticals is the strategy of aggregating, managing, and utilizing video metadata to provide positive business outcomes, whereas these vertical specific users are leveraging their video management system in a fashion that goes beyond traditional safety and security functionality.
Cannabis continues to grow and scale at a very advanced rate in the market. Cannabis grow facilities are leveraging video data to effectively monitor seed to sale growth, while in parallel meeting and adhering to the strict regulatory requirements that they are faced with in the market. We also see logistics and transportation companies deploying video management systems to aggregate data to improve business productivity, reduce liability, and drive positive business outcomes such as achieving large and tangible return on investments by using their video metadata to apply unique use cases, such as the validation of misclassified products.
Retail outfits including regional grocery chains, big box stores, and large national gas and food service entities continue to invest in improving their video infrastructure and are utilizing their systems to reduce shrinkage, assess trends over time, and support their merchandising strategy.