The security technology industry has been discussing for some time now how they can attract and retain a younger, more diverse and qualified workforce. With new processes, such as the ability to work remotely and the massive growth seen in the technology industry, a few ONVIF members offered their insights on how the industry can best approach this issue.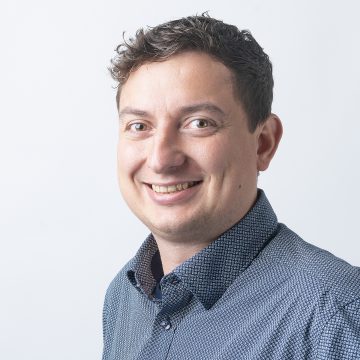 David Tscholl, Product Manager for Technology Partnerships, Commend International
These days we are faced with a 'war for talents' in the technology industry and the need to keep up with the resulting challenges. In particular, the attractiveness of the offered tech stack for engineers/developers and corresponding education and personal development offers will be key arguments in winning and keeping talent. At the same time, technology companies will have to continuously review and flexibly realign their culture of leadership and collaboration with the requirements of new and remote work models. Exciting times for all concerned!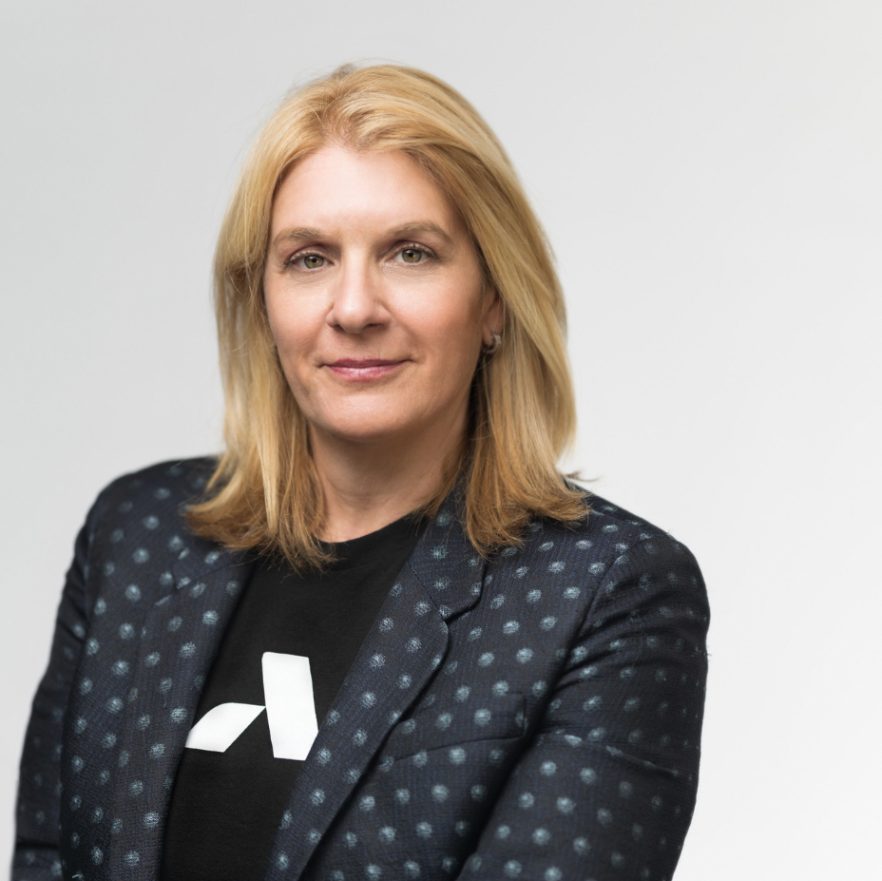 Tina D'Agostin, chief executive officer, Alcatraz AI
Showing a positive impact of technology and how it makes the world a better place allows younger talent seeking opportunities in the security space to understand the impact their job will have on making a safer world. It is essential to have programs in a company that teaches, empowers and allows talent to have career growth opportunities allowing people to thrive.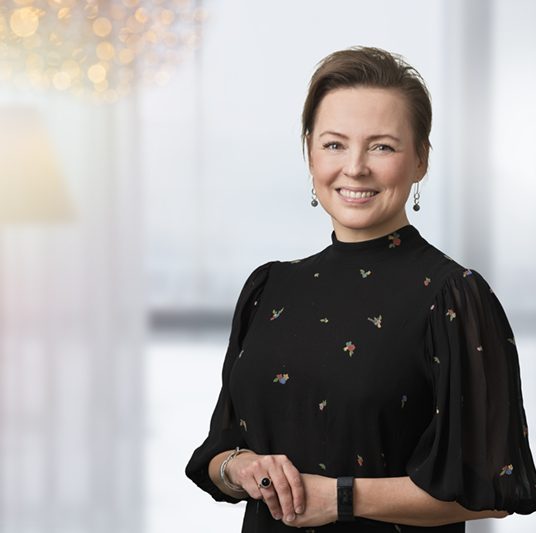 Tina Rudin Kaikkonen, Employer Branding Specialist at Axis Communications
We must demonstrate that the industry is a place where talented graduates and young professionals can reach their full potential. At Axis, we focus on building a strong employee value proposition that reflects the essence of who we are as an employer – a corporate culture that is built on openness, inclusiveness, trust, and diversity – and what we offer to both current and future employees.
Career and skills development opportunities are more important than ever for younger professionals. Candidates look for structured graduate programs, mentorship schemes, training, development and exchange programs. Together these give employees the chance to exchange experiences, gain new perspectives, learn new skills and broaden competence to support advancement in their careers.
Please contact us if you're interested in participating in the next ONVIF member roundtable blog.