Each month we examine an industry trend by asking a few of our members for their perspectives, whether about technology, people, or other current events that impact our industry and our world. For March, we wanted to highlight how different perspectives from around the globe help ONVIF members to grow their organizations and the interoperability of systems. Here's what a few of our members had to say about the importance of investing in a global workforce: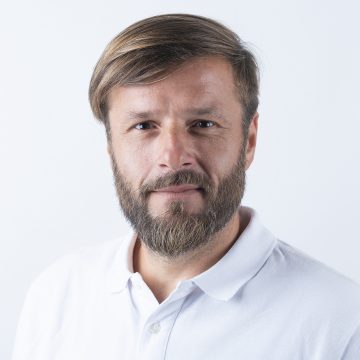 Martin Gross, Chief Executive Officer, Commend International
Customer relationships are personal relationships, so local presence and immediate interaction is crucial, especially in the long term. It's like being part of the game rather than coaching from the sidelines. That means getting directly involved with the local culture, language, customs, etc. and knowing markets first-hand. And it means getting to know your customers, their individual needs, wants and pain points. That's essential for tailoring products and services to local situations and individual demands. Plus, local presence makes your role as a brand ambassador more authentic and your corporate values more tangible for customers. In the end, it's a perfect win-win deal.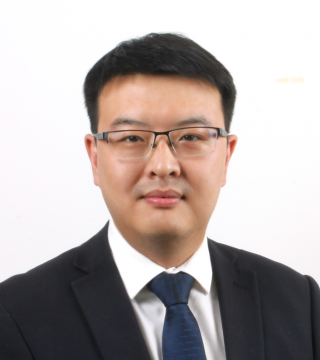 Evan Cheng, Product & Marketing Director, Tiandy Technologies
There is an old Chinese saying that "Human effort is the decisive factor." The world now is globalized. Products, customers, and partners are closely connected with each other around the world. It is of great significance to meet customers' product needs and promote practical cooperation with partners. Why investing in a global workforce matters lies in that human problems need to be solved by human beings? From a product perspective, the local workforce can observe customers' needs and differentiate their habits of using and consuming more precisely, which reversely could help to instruct the work of employees in headquarters. Furthermore, hiring a local workforce is beneficial to brand promotion, for they could integrate the brand with local culture more tightly and deeply, and shape the brand's identity. As to the market, gathering information from various regions could guide the interoperability of systems effectively, which could contribute to handling the market and making it more operable. Tiandy has always adhered to the globalization strategy and continued to invest in the global workforce. In 2021, we will establish local offices in South Korea, Australia, Russia, the Middle East and other places. Though the current global economy is in recession now due to the epidemic, we believe this period could be a chance for improving global skills so that the global workforce could show its significant value after the epidemic.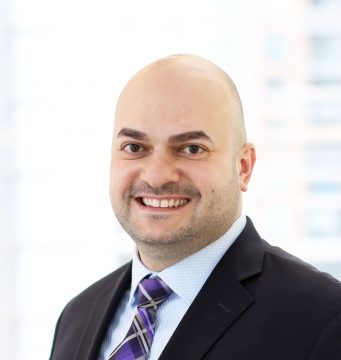 Alex Asnovich, Head of Global Marketing, Video Security & Analytics, Motorola Solutions
While managing a global workforce can sometimes pose certain challenges, having one is critical to growth and success. By investing in a global workforce, companies open themselves up to a number of opportunities and advantages such as growing their market presence, advancing their brand and the ability to bring in new ideas through diversity and inclusion initiatives. Maintaining a global team certainly requires an innovative and open approach to communication, but I would also argue that nearly all meaningful growth strategies require some consideration for how they plan to advance their presence within different regions.
Please contact us if you're interested in participating in the next ONVIF member roundtable blog.