With only a few weeks left in 2020, we're looking forward to the new year and new opportunities. For this month's roundtable, ONVIF asked a few members what trends in video surveillance they are most excited for in 2021: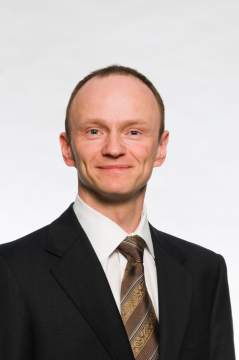 Daniel Gundlach, Vice President, Global Business Development and Key Accounts, Solutions Business at FLIR Systems
The focus for video surveillance in 2021 will be the continued automation of perimeter security, including combining the use of visible camera technology with thermal imaging cameras and radar for perimeter protection. Furthermore, video surveillance technology will also continue to be relied upon to do more than traditional surveillance, including playing a critical role in protecting health and safety amidst the COVID-19 pandemic. To improve safety, effective VMS systems today must be agnostic and flexible to accommodate additional security features, including elevated skin temperature detection with thermal imaging, health screening technologies, and occupancy counting.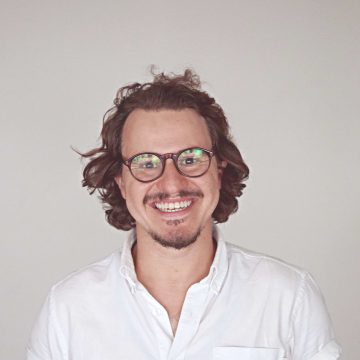 Cauê Castellani, Head of Marketing – Mirasys Video Management System The CCTV industry has been facing big transformations following the dominance of IP cameras and the emergence of disruptive technologies – cloud, IoT, AI, machine learning and deep learning. All of this has improved how surveillance solutions embrace new vertical markets. 2020 was atypical due to the global pandemic which demanded working more wisely with data for prevention and forecast in health management. 2021 will come with a higher expectation. Openness is the key for integrating different devices and providing hybrid video management – on-site and cloud. Data intelligence will be improved in analysis and prediction by different levels – edge-based and end-to-end AI solutions. Data privacy is a mandatory component for any solution.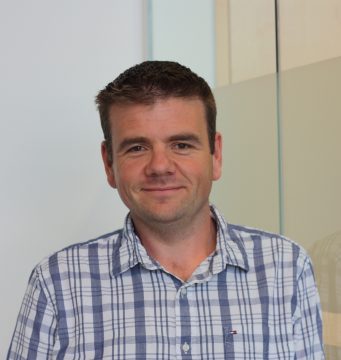 Jon Marsh, VP Product, Oncam
Video surveillance technology is evolving fast, and as we move into 2021, the leading products and technologies will be the ones that will work seamlessly as part of a holistic surveillance solution. Within the 360-degree camera market, there is a surge in edge capabilities and analytics, driven by the developments in SOC technology. For manufacturers, this translates into having to put more focus on open integration and product roadmaps to facilitate the interaction between cameras and VMS / NVRs. It's not all about technical specs; while designing for the new era of video surveillance, one mustn't forget about installers, end users and product usability. Good camera hardware design that facilitates installation, and good UI design in configuration tools, are becoming key in determining which products are going to be more successful.