A year ago at this time, many in the industry were wrapping up a busy events season without the knowledge that it would be quite some time before we were all physically gathered together again at large events. In their place, industries across the world are searching for the best way to move forward with virtual conferences and exhibitions. In light of major security industry events, such as GSX and ISC West moving virtual, ONVIF asked a few of its members what are some challenges and opportunities they see with virtual events.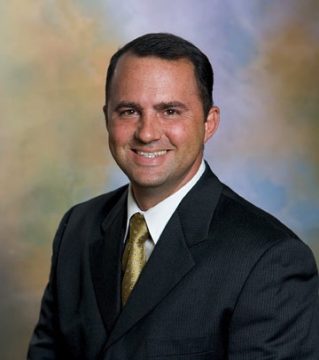 Ken Francis, President, Eagle Eye Networks
One challenge that Eagle Eye Networks faced early on was learning how to quickly pivot from in-person to virtual events while still creating engaging content that encouraged virtual turnout and participation. The team was able to succeed at this by creating an interactive webinar series with live Q&A between viewers and presenters, which helped cultivate an atmosphere that viewers looked forward to participating in. Going virtual also provided a unique opportunity to engage partners more frequently via webinars, virtual trade shows, 1:1 virtual trainings, online certifications, and an Eagle Eye Networks virtual summit, which boasted over 1,000 resellers from across the globe.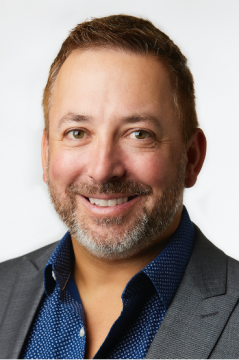 Blaine Frederick, VP of Product, Alcatraz AI
Conferences are an important component of communication and collaboration in the physical security space, but the recent pandemic has limited conferences in the traditional sense, encouraging industry leaders to find new, creative approaches for connecting. With various collaboration and networking applications, participating organizations can interact with conference attendees and visit virtual company booths from the comfort and safety of their homes. Strong media content such as brief instructional videos and demos will be crucial tools in the effort to attract attendees to virtual booths and to help them better understand products. While the need for creative content presents a great opportunity, however, the cost-intensive nature of these kinds of media may also present a challenge to startups and other small businesses.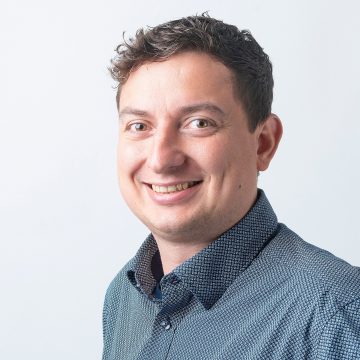 David Tscholl, Product Manager for Technology Partnerships, Commend International
Only a few years ago, without high-speed Internet connections and video conferencing, COVID-19 restrictions would have completely wiped out trade events like GSX or ISC West. We certainly miss the opportunity to interact with lots of customers and prospects face-to-face, but we appreciate the alternative possibilities of one-on-one online interaction with customers. For us at Commend, digital communication comes naturally, so making the switch went quite smoothly. Still, there is nothing like a hands-on, face-to-face event to get a good grasp on a customer's needs and wants. So we can't wait for the day when the trade shows can reopen their physical doors to normal real-world interaction.