As we find ourselves already halfway through the year, ONVIF is looking forward to what the rest of the year might bring for the industry and our members. Despite unprecedented circumstances, innovation continues to drive the market and interoperability of systems is as important as ever. As vertical markets begin to reopen and adjust to a new way of conducting business, we're sure to see some further developments. To explore this further, ONVIF asked a few of its members to outline what they believe the growing vertical markets will be for 2020: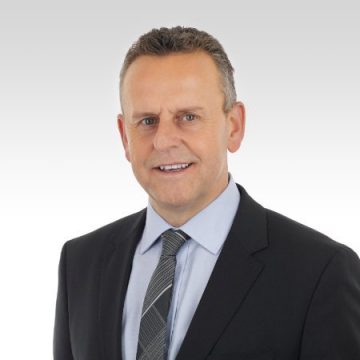 Dean Brazenall, Vice President Sales – EMEA, IndigoVision
The growing verticals as we see it are public space/smart city, transportation – rail and airports, corporate and retail finance and critical infrastructure and government. There is clearly a growing emphasis on business intelligence and command and control with audited process management; customers require technology that can deliver business enhancements in addition to security which plays to our technology development strategy in recent years. Currently we are seeing high demand for solutions to address the challenges presented by COVID-19, such as the ability to conduct checks on people entering premises and managing social distancing. This is beneficial for our industry because security alone has often been a grudge purchase but where the technology can also deliver business intelligence that positively impacts on profitability, the ROI is of course stronger and the corresponding investment in such solutions is greater.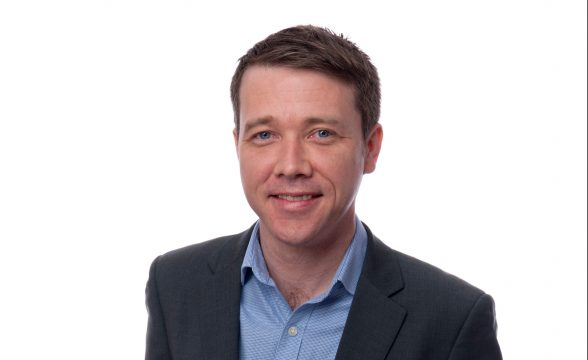 Jeff Corrall, Director of Strategic Partnerships and Integrations, March Networks
COVID-19 has unfortunately hindered growth in a lot of different markets this year. Which businesses will rebound depends a lot upon their resiliency planning and ability to adapt to changing market demands. Consumer confidence can only be restored when people feel safe venturing out to malls, banks and restaurants again. Businesses that can demonstrate a strong commitment to protecting the health and safety of customers and employees, and those that are willing to make the necessary investments to comply with new health and safety regulations, will position themselves well to weather this storm.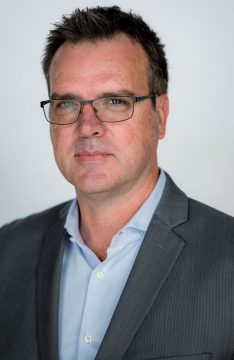 Steven Anson, Vice President of Global Vertical Markets, Anixter
Health and safety requirements have accelerated demand for a wide variety of security products across many markets as the workplace evolves. As it relates to vertical market growth, Anixter is currently addressing the changing focus and requirements within customer environments in response to the coronavirus pandemic. A few vertical markets that have seen short-term growth are food and beverage, paper manufacturing and data centers. We foresee increased activity and investment in the resiliency for data centers, healthcare facilities, commercial buildings, utilities, campuses and cities as the journey to workplace safety continues. Anixter, alongside industry experts, is addressing both the challenges and the opportunities that exist in our changing world through our Evolution of the Workplace series of town hall discussions. You can listen to the latest discussion on the adaptation of healthcare infrastructure here.