Workplace safety has long been a priority for many organizations, however, the potential threats and risks to employees and customers has greatly increased in recent months. From occupancy management to frictionless access control, emerging technologies seek to help mitigate the new risks associated with going to work. A few ONVIF members weigh in on what emerging tech they believe will play a role in workplace safety.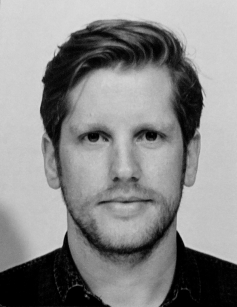 Roel Smolenaers, Marketing Communications Specialist, Bosch Security Systems
Around the world, the COVID-19 pandemic has changed the way people and businesses function. Organizations now face new challenges that center around how to open up to the public or to keep operations running while maintaining a safe environment for both employees and customers. Security, safety, and communications technology can help in both traditional and non-traditional ways. Bosch offers solutions incorporating innovative technologies that address these new challenges. Below an example.
Limit number of visitors
Ensure that not too many people enter a store with intelligent cameras that see more than pixels. Bosch Video Analytics algorithms offer features like "person in field", "birds eye view counting" and "crowd detection". These functions are used at entrances of supermarkets to count people that enter to alert an operator if people enter restricted areas. It can measure the occupancy of people in certain areas, for example in front of an ATM machine.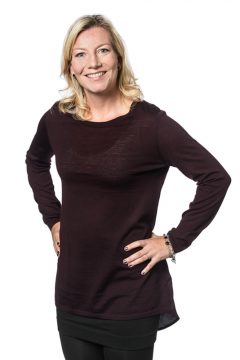 Jenny Månsson, Director Business Development, Axis Communications
Emerging technology plays a central role in workplace safety, whether a 'traditional' office or workplaces with more critical health and safety requirements, such as food production facilities, manufacturing sites and of course, hospitals themselves. From the front door, people counting technology can manage the flow of people entering and frictionless access control can reduce contagion transmission there and throughout the workplace. Video surveillance and analytics can monitor adherence to public health requirements, while network audio can remind employees of their responsibilities and best practice. Connected technologies can help ensure workers are kept safe and well during the current crisis and in the future.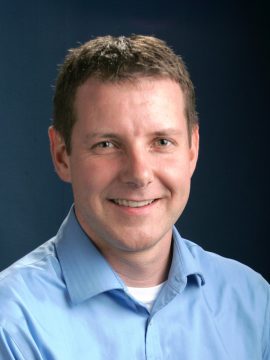 Stuart Rawling, Vice President of Technology and Customer Engagement, Pelco
The simple answer is: the ability to provide oversight. When operations leaders within a facility are able to access video, for example, when investigating a claim or issues related to workplace safety, they are more likely to be able to take additional precautions to address the environment and make changes to avoid these in the future. Emerging technology, such as video combined with deep learning capabilities, can offer even more ability for businesses to identify anomalies and alert security operators to address them. An example is a barrier in a hallway that can create a hazardous passageway. In pandemic-related response, the ability for video combined with advanced analytics as a way to identify occupancy levels is another way that emerging technology is better serving the goal of workplace safety. In this sense, the possibilities are endless.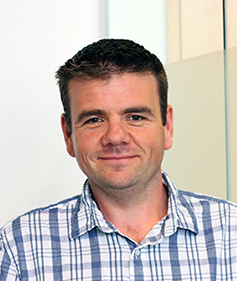 Jon Marsh, Vice President Product, Oncam
In the last decade, the use of video to augment health and safety protocols and ensure standards are being met in the workplace has grown but remains underutilized for this vital role as it remains for many just a security tool. Recent events have reawakened the thinking about how businesses and the public sector can get additional value from video technology — especially 360-degree and wide-angle situational views. In recent years, the ability to layer advancing video camera technology with intelligence-driven software and detection has strengthened the role that cameras play; but more can now be done. Emerging technology is rapidly playing a vital role in promoting a culture of safety by detecting potential hazards, identifying threats in a proactive (rather than reactive) way, and promoting ongoing risk assessments across a facility. Wide-angle video technology is currently being combined with analytics software to identify challenges of overcrowding and traffic flow, which can have immediate benefits for enterprises looking to use technology to address newly mandated rules and regulations. The total situational awareness from such video plays a critical role in these efforts and leading product companies will continue to utilize emerging technologies to advance the capabilities for a variety of markets and use cases now and into the future.